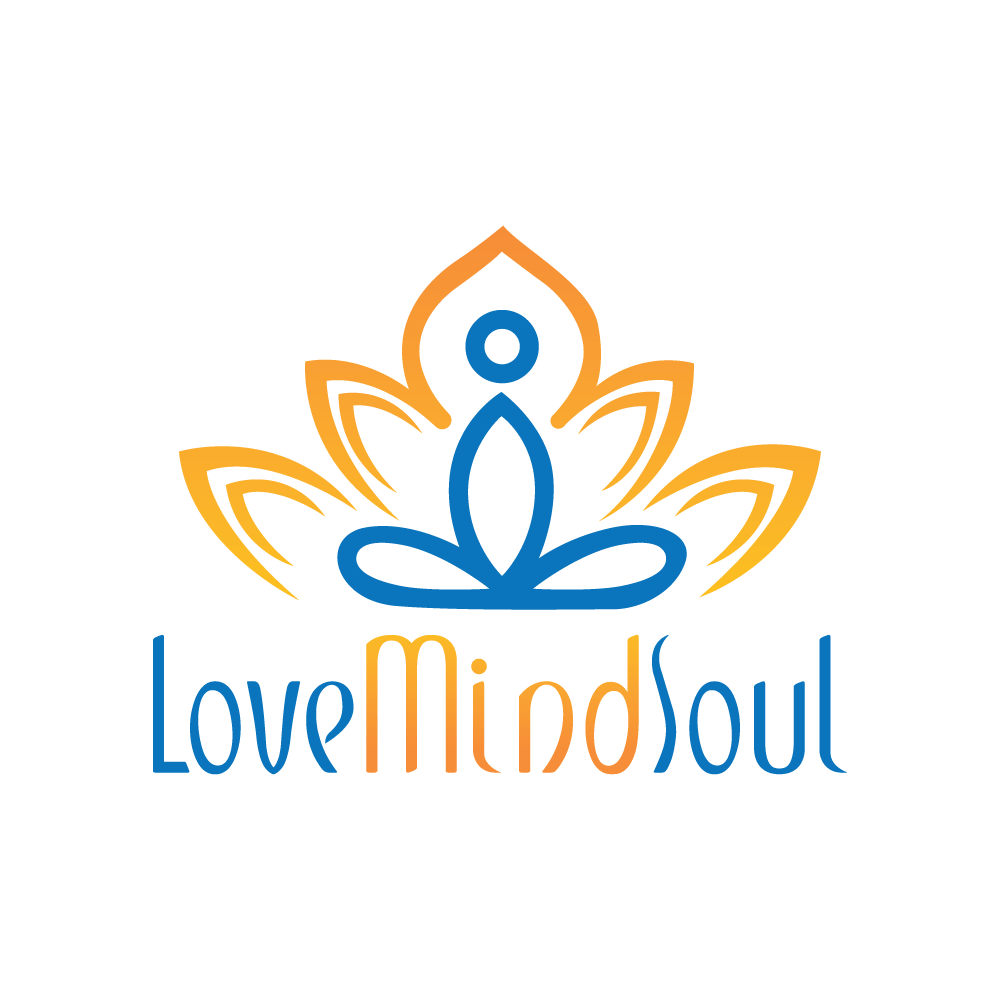 INTEGRATIVE NUTRITION HEALTH COACHING




LIFE COACHING & REIKI & HYPNOTHERAPY




SANTA BARBARA, CA
Praise For Missy Olson
Life Coach, Hypnotherapist, Reiki Master
Santa Barbara CA
Missy exceeds all expectations as a spiritual master and practitioner. It is apparent to see her conscience is her trusty-worthy, reliable and ever-steady compass; her integrity is unmatched by any other. The heal is real, but it is work! I am now acknowledging my old hang-ups and becoming more aware when I'm 'doing that thing' again. She will bless you with the answers and peace you need, as long as you try! I really can't say enough, she's a huge part of my healthy spiritual life!
Katherine S., Santa Barbara, CA
​
I felt much more clarity and positive energy after my first Reiki experience. I felt calmer and more focused during this week after. I liked this way to take time for myself and will do it again soon! Laura L., Santa Barbara, CA
​
Missy as my coach was passionate about clarifying, organizing, and supporting what seemed overwhelming for me. Having "a second brain" on my team was tremendously helpful! She distilled challenges down to clear steps and offered the accountability I needed. And she's a pleasure to work with!
Mija C., Shingle Springs, CA
Missy has an amazing healing touch. She knows how to achieve success and can help you achieve your goals. Lisa O., Great Falls, MT