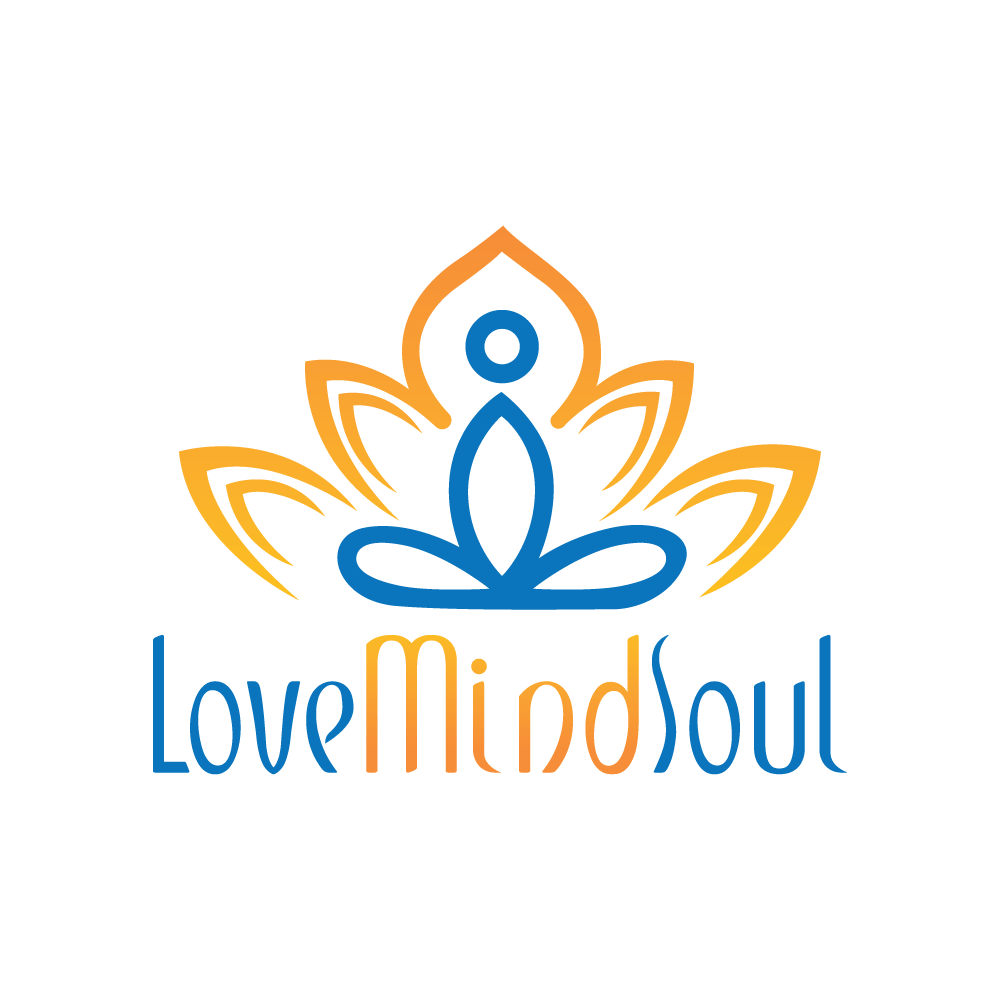 INTEGRATIVE NUTRITION
LIFE/HEALTH COACHING


REIKI & HYPNOTHERAPY




LoveMindSoul
Missy Olson, MS




Hypnotherapy




Santa Barbara, CA
What is hypnotherapy?
​
Hypnotherapy is a form of complementary therapy that utilizes the power of positive suggestion to bring about subconscious change to our thoughts, feelings and behavior.
The process itself aims to alter our state of consciousness in a way that relaxes the conscious part of the mind while simultaneously stimulating and focusing the subconscious part. This heightened state of awareness – reached using skilled relaxation techniques – allows the therapist to then make appropriate suggestions.
​
Hypnotherapy is widely endorsed as a treatment for habit breaking, stress related issues and for a range of long-term conditions. The definition of hypnotherapy is clear from the word itself. Hypnotherapy is the practice of hypnosis for therapeutic purposes.

Hypnotherapy is a type of alternative medicine in which hypnosis is used to create a state of focused attention and increased suggestibility during which positive suggestions and guided imagery are used to help individuals deal with a variety of concerns and issues.
Hypnosis is the act of guiding someone into the trance state. Different experts define the trance state differently, but they almost always refer to:

 A deep state of relaxation.
 Hyperfocus and concentration.
 Increased suggestibility.

If that sounds commonplace, it's because it is. Most of us go in and out of the trance state
regularly. If you've ever zoned out on your daily commute, fell into a reverie while listening to music, or found yourself immersed in the world of a book or movie, you've been in the trance state.

The only difference between hypnosis and these everyday trance states is that, in hypnosis,
someone induces the trance state to achieve something: healing, discovery, or stress relief, for example.

I have found that Hypnotherapy helps my clients with issues relating to anxiety, phobias, substance abuse including tobacco, and overcoming bad habits. It can be used to help improve sleep and create overall wellbeing.
​