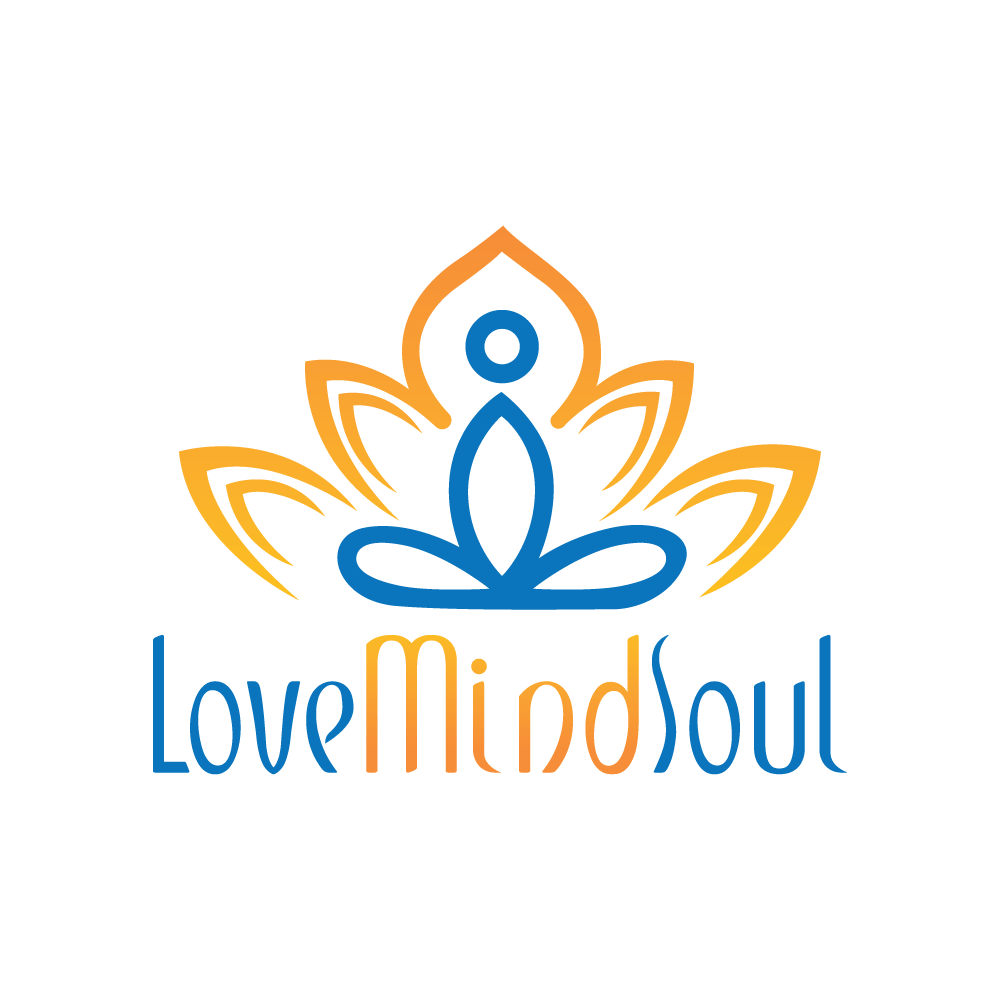 LIFE COACHING & OVERALL WELLNESS
REIKI

HYPNOTHERAPY
SANTA BARBARA, CA
"I'm a testimonial.
Click to edit me and add text that says something nice about you and your services. Let your customers review you and tell their friends how great you are."
Wellness Coaching
Santa Barbara, CA
What is Wellness Coaching?
​
Wellness coaching guides you in creating an overall healthy lifestyle addressing your physical, emotional, and spiritual well-being.
A coach will help you look at all areas of your life starting from where you are today and guide you in putting together a plan to get you to where you want to be. Having someone by your side keeping you accountable and supporting you during change greatly increases your success in creating the changes you desire.
A life coach encourages you on a range of professional and personal issues. You would hire a coach to help you with specific life issues, personal goals, and transitions. Coaching focuses on what is happening right now, what you want next, and how that gap can be bridged. It is about helping you identify the obstacles that keep getting in your way, assisting with finding motivation, and pinpointing any resistance to change.
The difference between Wellness Coaching and a Therapist.
Coaching can be therapeutic, but there are some major differences between coaching and therapy. A coach looks at your present to help you create the future you desire, while a therapist looks at your past to help you manage your present.
Wellness Coaching Sessions:
Missy Olson's Wellness Coaching sessions are one hour long and take place over the phone or by video conference, like zoom. A three month commitment is suggested.
1x/month
Perfect for those needing someone to check in with once a month for support, guidance, and clarity.
Receive 1 session per month plus 2 check-in emails per month as needed.
​
3x/month
Master your life. If you are ready for 'someday' to finally arrive, this is the program for you.
Receive 3 sessions per month plus 4 check-in emails per month as needed.
Studies conducted by the International Coaching Federation on the effectiveness of life coaching showed 99% of the people they interviewed saw their experience working with a life coach as rewarding, while 96% stated they would do it again. J

an 2, 2019
"Missy exceeds all expectations as a spiritual master and practitioner. It is apparent to see her conscience is her trusty-worthy, reliable and ever-steady compass; her integrity is unmatched by any other. The heal is real, but it is work! I am now acknowledging my old hang-ups and becoming more aware when I'm 'doing that thing' again. She will bless you with the answers and peace you need, as long as you try! I really can't say enough, she's a huge part of my healthy spiritual life!"

-Katherine S., Santa Barbara, CA