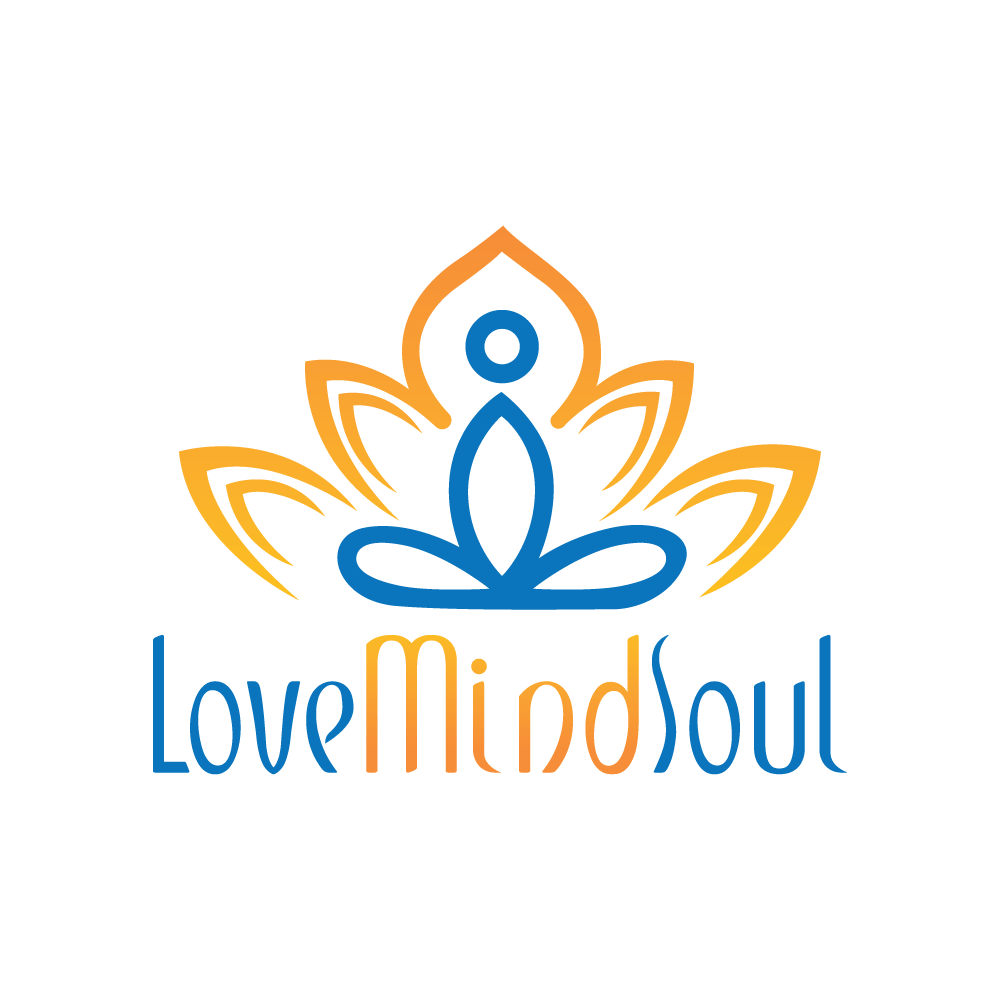 INTEGRATIVE NUTRITION
LIFE/HEALTH COACHING


REIKI & HYPNOTHERAPY




LoveMindSoul



Book a session with Missy





Please contact me to book in-person Reiki or Hypnotherapy sessions, if you have questions, or if you want information on other services available.
A 4-week program with weekly 30 min phone sessions and additional week...

2 sessions per month via FaceTime or phone, 1 hour each, to create bal...

6 one-hour sessions plus text and email support.

Schedule online or contact to book for other availability options.

Reiki via FaceTime or Phone. Please contact for in-person options.

Using your complete birth name & birth date unlock the mystery of you.