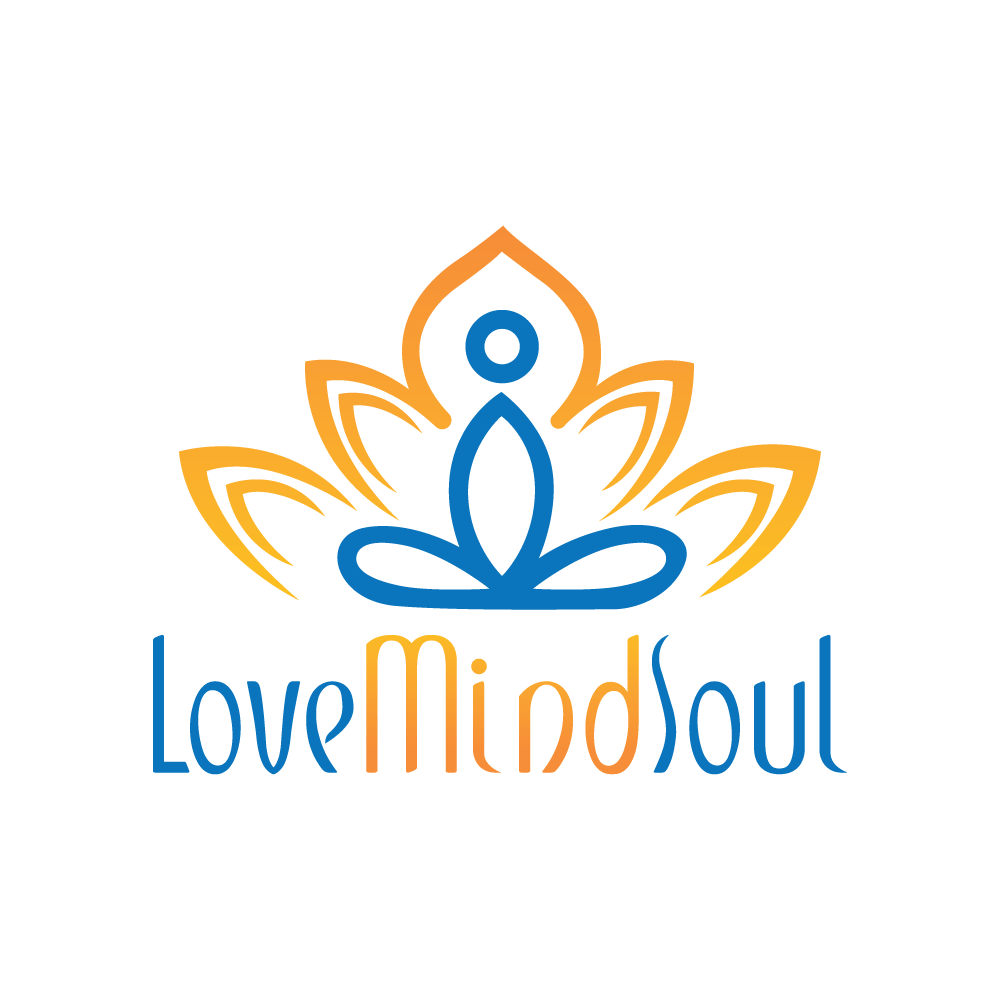 LIFE COACHING & OVERALL WELLNESS
REIKI

HYPNOTHERAPY
SANTA BARBARA, CA
​
​
​
Health is a state of body. Wellness is a state of being.
J. Stanford
Want to Improve Your Life?
​
Missy Olson, with a Masters in Psychology, a Certified Life Coach, a certified hypnotherapist and Reiki Master, can help you recapture your spark and regain balance.
Manage Stress and Anxiety

Create Positive Change Improve Relationships Self Care
Follow Through on Goals Quiet Your Inner Critic Create Happiness Accountability
Overcome Negative Thought Patterns

Growth Mindset Protect Your Peace Intention
Self Love Get Motivated Thrive in these Uncertain Times Get Unstuck Be Inspired
The first step towards getting somewhere is to decide that you are not going to stay where you are.