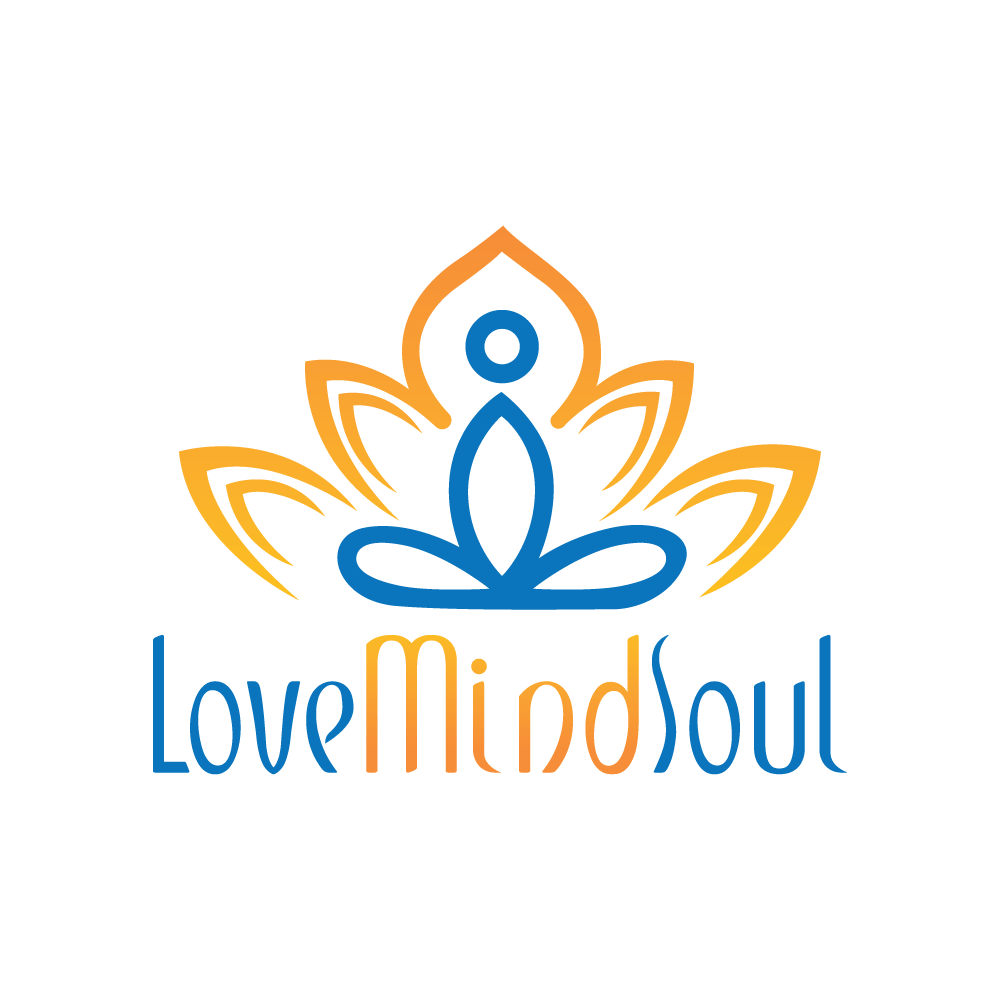 INTEGRATIVE NUTRITION HEALTH COACHING




LIFE COACHING & REIKI & HYPNOTHERAPY




SANTA BARBARA, CA
Courses and Workshops by Missy Olson, MS
Wellness Coaching, Hypnotherapy, Reiki
Santa Barbara, CA
Write Your Life Right
Healing with Writing Group
A weekly meeting where we use writing as a way of unpacking the baggage of life. Find healing, understand how your pain can have a purpose, and improve relationships. Learn from others while also being supported and having your voice heard.
​
​
3 Month Coaching Course
Create a Life You Love
A three-month program to dig deep into your personal self. Find out who you are and have a better understanding of why you do the things you do. By honoring yourself and your needs you can have a positive ripple effect on your life and relationships.
​